Our frameworks are designed by experts for non-experts who want to learn how to utilise technologies like AI, data science and blockchain. Get in touch if you have any questions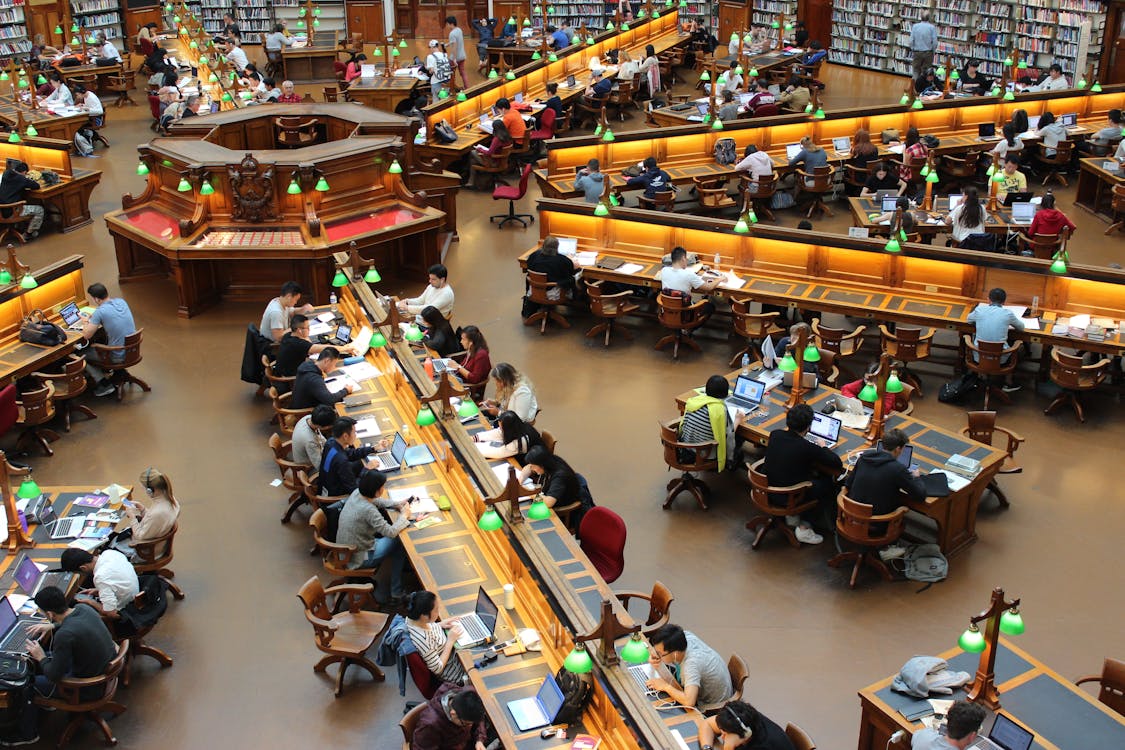 The AI Case Study Bible Is A Document That Covers Close To 30 Industries And Over 11000 Words
It is an extensive collection of exciting applications of AI and data science, spanning many different sectors and companies. The Tesseract Academy's mission is to help decision-makers understand and adopt technologies like AI, data science and blockchain. Whether you are a manager in a FTSE100 company, an executive in a scale-up, or a solo entrepreneur, you are a decision maker, and our goal is to help you make the right decisions. The AI Case Study Bible will help you do that. Make sure to register to our newsletter below to get access to it!
The Decision Maker's Handbook To Data Science
The Decision Maker's Handbook to Data Science is a book written by Dr. Stylianos Kampakis, CEO and core instructor of the Tesseract Academy
The Book Covers Topics Such As
History of data science.
Differences between AI, machine learning and statistics.
Data management and building the right

 

data strategy.
Thinking like a data scientist (without being one).
Hiring and managing data scientists.
Building the right

 

culture

 

for data science.
The HDS Questionnaire For Hiring Data Scientists
Hiring data scientists can be a complicated affair. There are so many different types of data scientists, with so different skills, that it can be challenging to figure out what type of data scientist you are looking for. This HDS questionnaire helps you figure this out in a few simple questions. Make sure to contact us or join our next free AI clinic if you have any questions.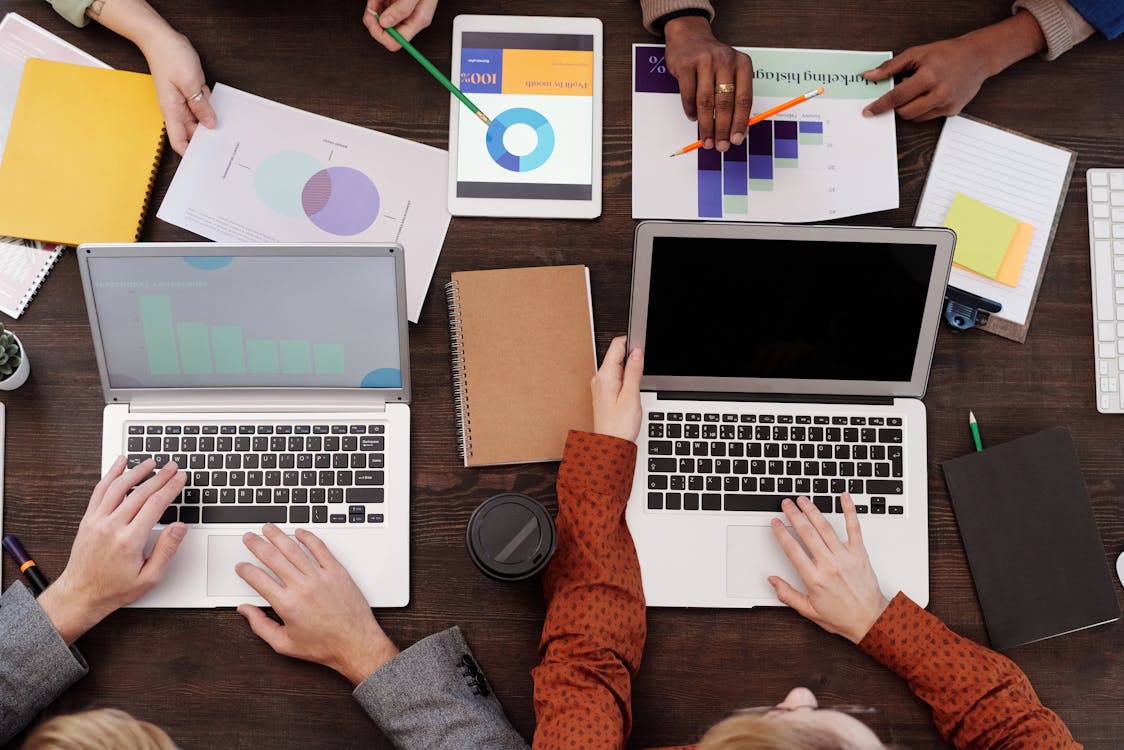 The Data Strategy Canvas
What challenges are you trying to solve using data science? How should you pose the problem? Whom should you hire?
Do you need someone with a machine learning or statistics background? Do you have the right culture?The data strategy canvas is a tool that helps you figure all this out. We are using it in our data science workshops, in order to help the participants clarify how data science can be used. You can download it from here: Data strategy canvas. Make sure to contact us or join our next free AI clinic if you have any questions.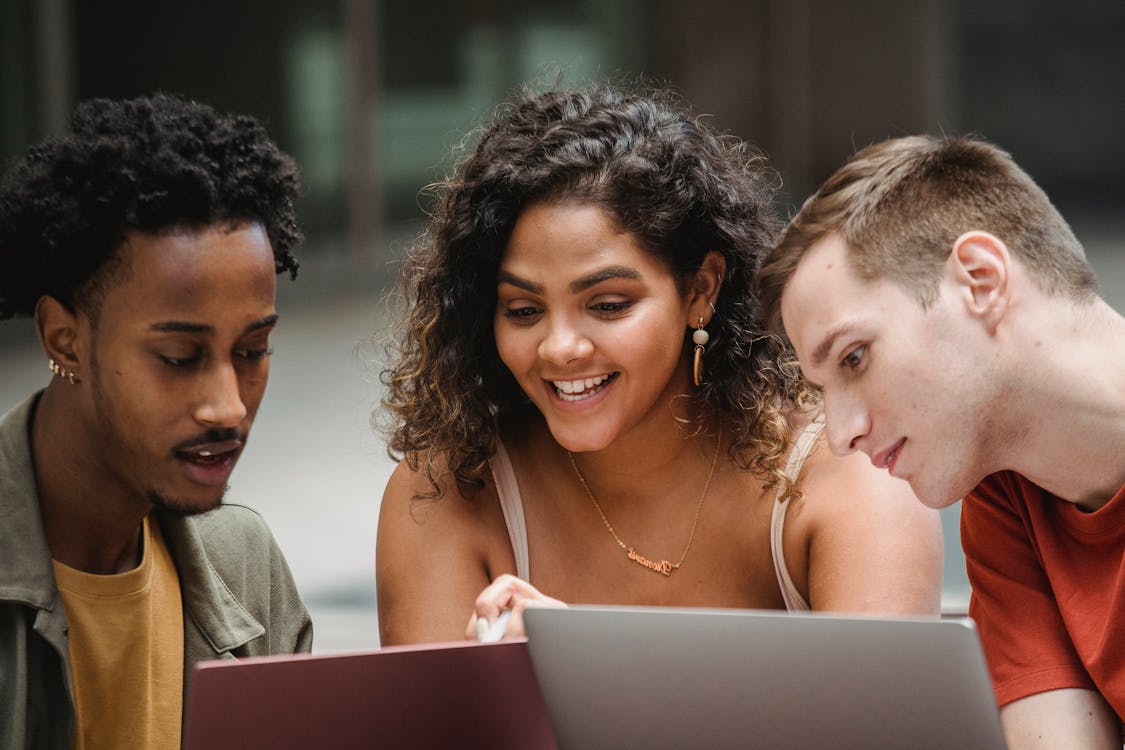 The Data Science Project Assessment Questionnaire
You know you want to embark on a data science journey but you are still not sure about some of the obstacles that you might encounter along the way. Data science is often an exercise in risk management. Failing to plan is planning to fail, and this questionnaire is built in order to help you understand all the risks associated with your project and how to mitigate them. You can find it here: Data science project assessment questionnaire Make sure to contact us or join our next free AI clinic if you have any questions.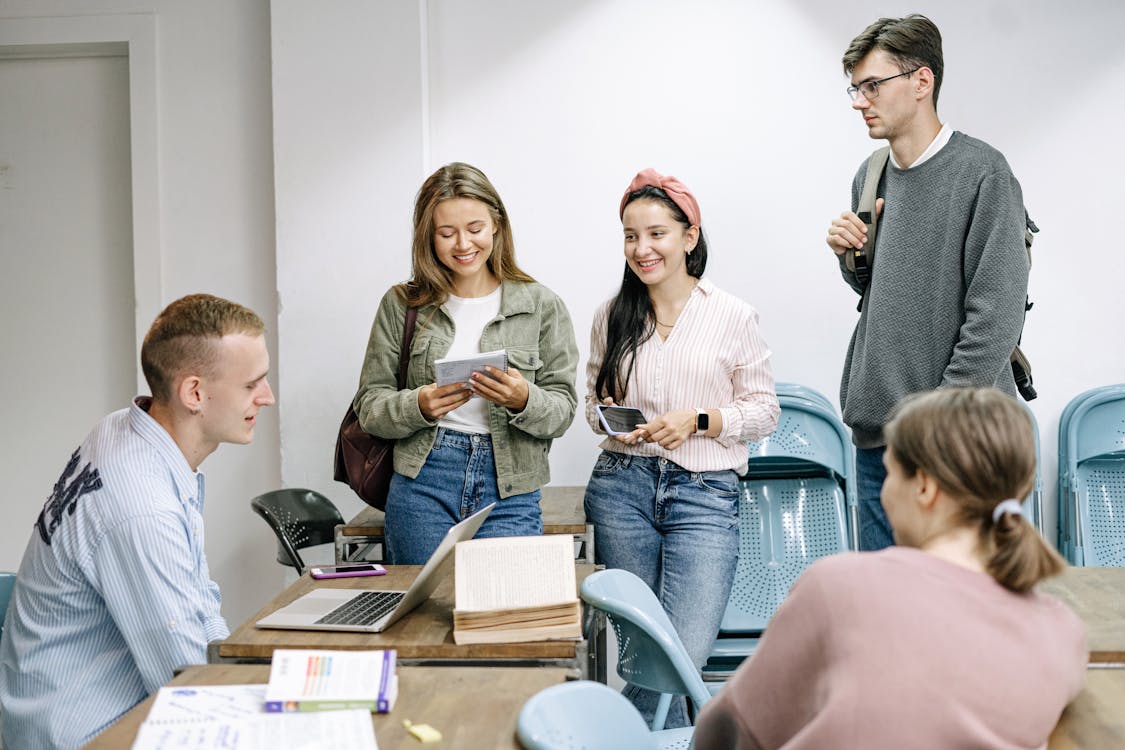 The New Solution Adoption Questionnaire
It is often easy to get carried away by new technologies. Every 1-2 years there is some new big name in town, and all the companies are racing to adopt the new tools. However, quite often, those solutions are expensive to implement, might not carry any benefits to you, and might be quite immature and untested.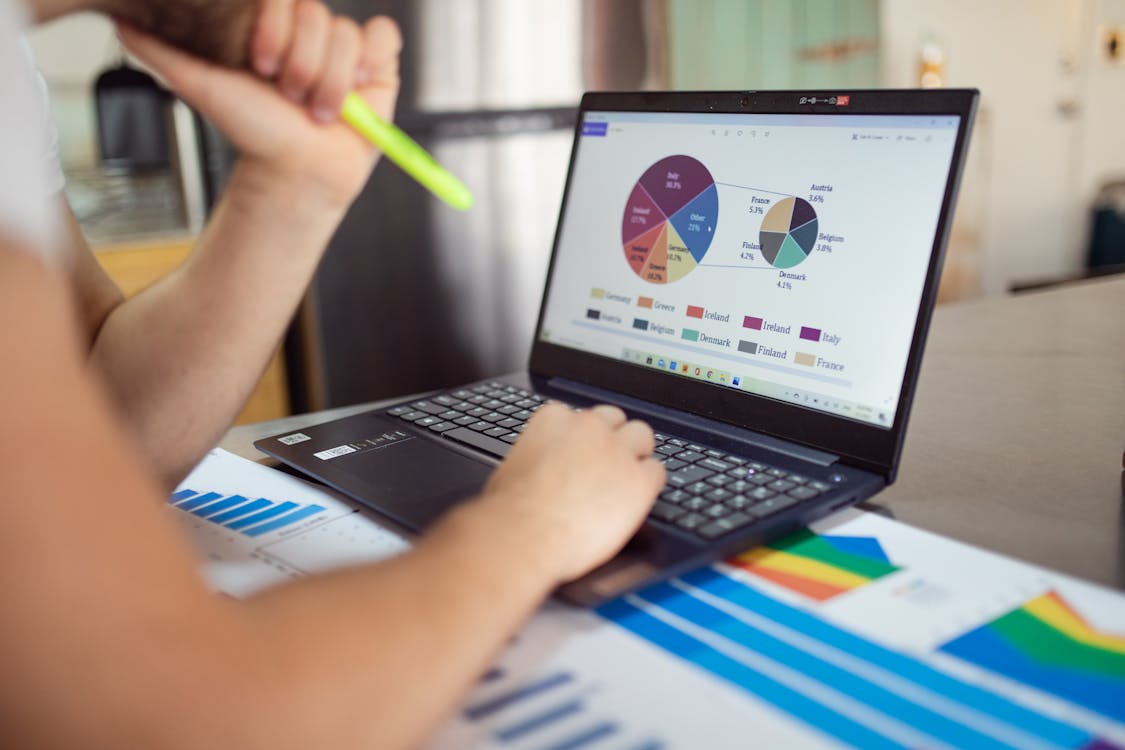 The Data Product Framework for Startups
This is a framework for any entrepreneur or startup that is thinking about how to productize their data and increase their valuation through data products.
The AI ethics framework
AI is becoming such a huge part of our lives, and as it does the ethical implications of the technology become increasingly more important. The AI ethics framework by the Tesseract Academy provides a way to guide AI development ethically and responsibly.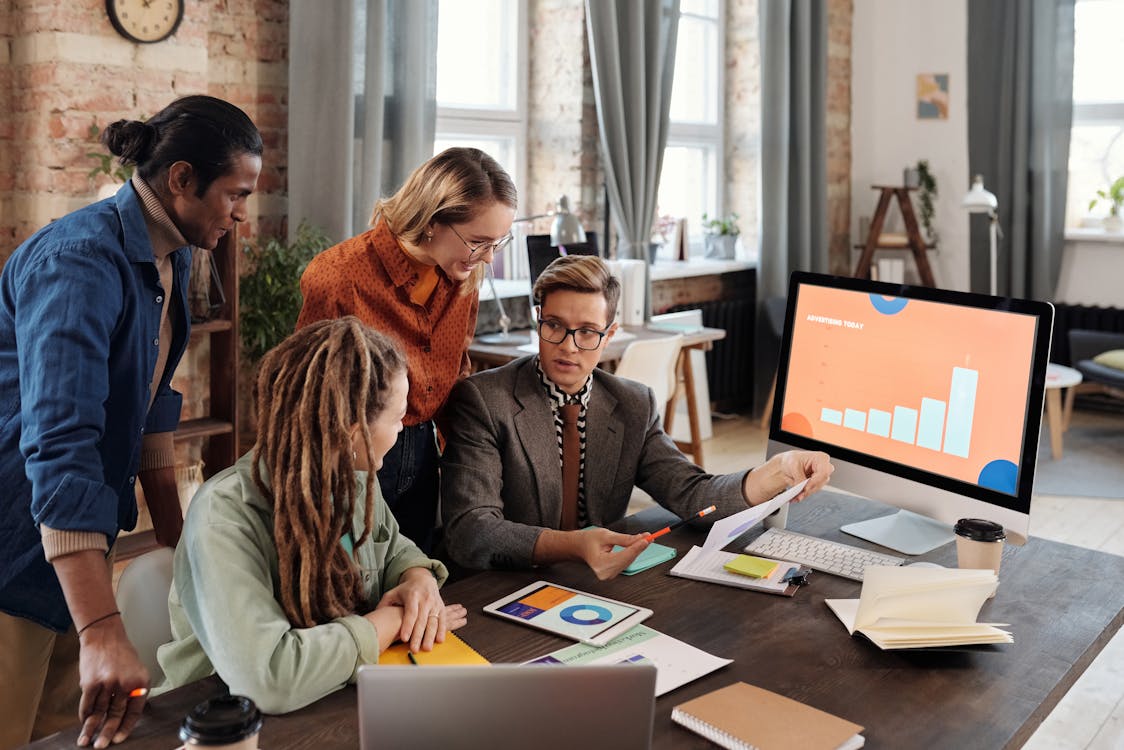 The Data Maturity Assessment Framework
The Data Science Maturity Framework is a 5-level framework that helps you understand the maturity of your organization's data science capabilities. This framework was designed by Sameer Rahman (voted in the top 100 data scientists in the UK) and the Tesseract Academy.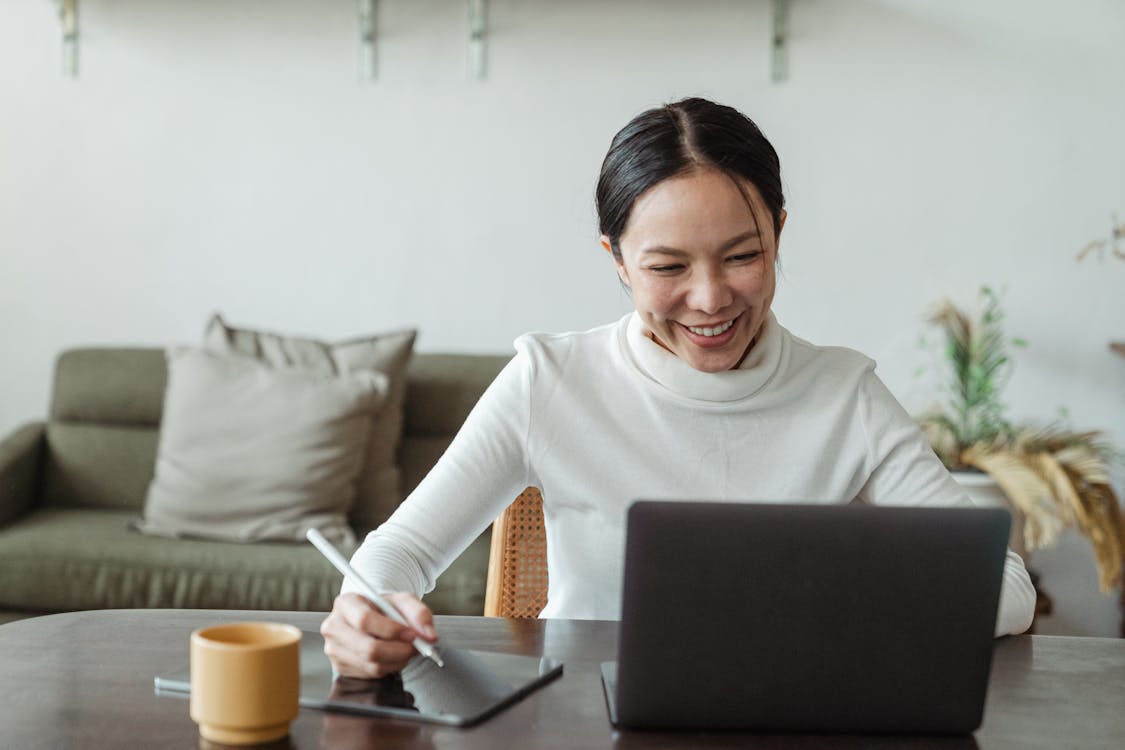 Simplified Project Management Framework
The simplified project management framework is a great and easy way to think of the project management process. It cuts down on the time needed to manage a project and also helps with tracking tasks and projects more easily. The framework provides an air-tight overview of the entire process, from start to finish. It will be obvious what tasks need to be done when they need to be done by, and who's responsible for them.
The Blockchain Assessment Framework
The Blockchain is a new technology that has the potential to disrupt many industry It can be hard to understand how it works and what it can do. The blockchain framework helps decision-makers understand how to use blockchain. It is a guide for understanding the technology, its potential applications, and its limitations.
The Tokenomics Design Framework
Tokenomics is the study of the economics of cryptocurrencies. It is a combination of two words: token and economics. Tokenomics is a new field that has emerged in the last few years with the rise of cryptocurrencies. The main goal of Tokenomics is to create a system that incentivizes all participants to contribute to the network and not just extract value from it. This simple questionnaire summarises our 5+ years of experience in this field and will help your blockchain project to get started with tokenomics!
The Cybersecurity and GDPR checklist
There are a lot of requirements that need to be followed in order to comply with GDPR And it is not just for big enterprises, but small businesses as well. Many small and medium-sized enterprises (SMEs) might not be aware of the implications and importance of data privacy. The main problem is that they don't have the resources to successfully adopt the necessary measures when it comes to data protection. This handy guide can help you get started.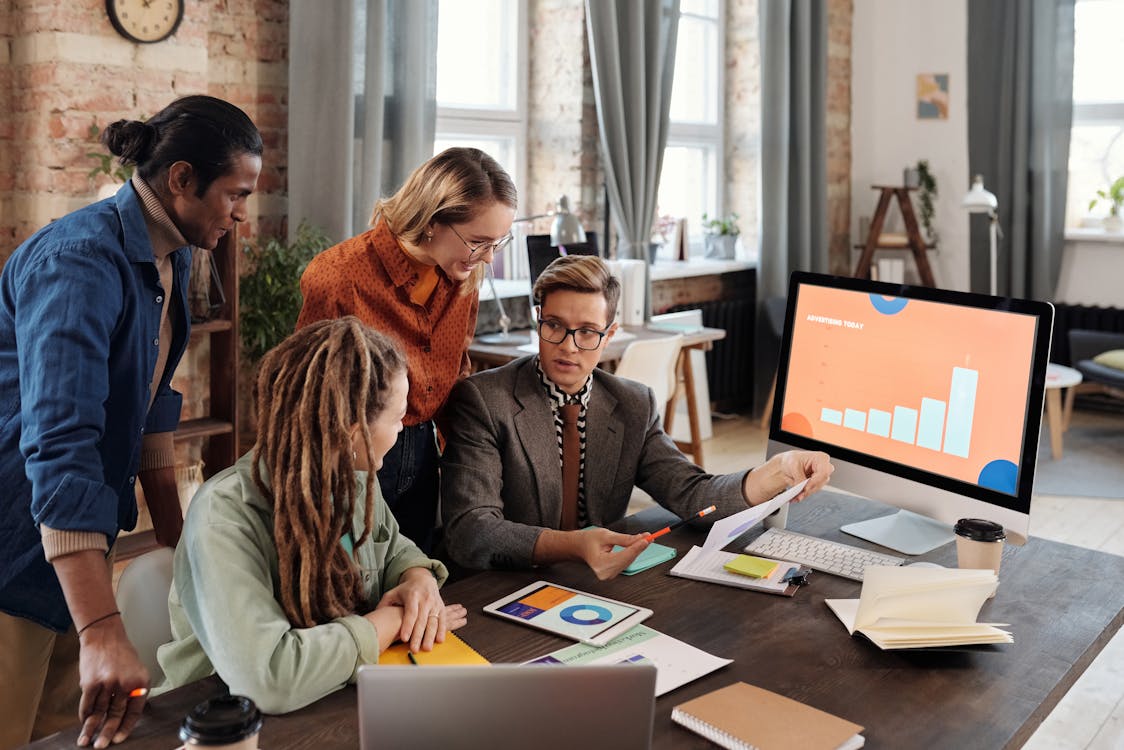 The Pragmatic Data Strategy Framework
As more companies seek to grow their analytical and AI capabilities, more are learning about the importance of a pragmatic data strategy as a foundation Business leadership are turning to their data organisations to drive points on analytics and AI ROI. This framework was created by expert data strategist Seren Yasar and Dr Stylianos Kampakis in order to help enterprises quickly evaluate and design their data strategy.