Are you a decision maker/entrepreneur/executive interested in data science? Then this event is for you!
Are you a decision maker/executive/entrepreneur interested in data science?
Are you thinking to implement data science or AI in your organisation but you are not sure where to start?
You want to understand how unlocking data products can increase the valuation of your business?
If the answer to any of this is yes, then you are in the right place. The Tesseract Academy has been helping decision makers, whether executives or entrepreneurs, understand how to maximise the value they can get from their data.
For 3+ years we've been running our flagship workshop called "Data science and AI for decision makers".
This time, we present a free short online condensed version, for all those who didn't have the chance to join our events in the past!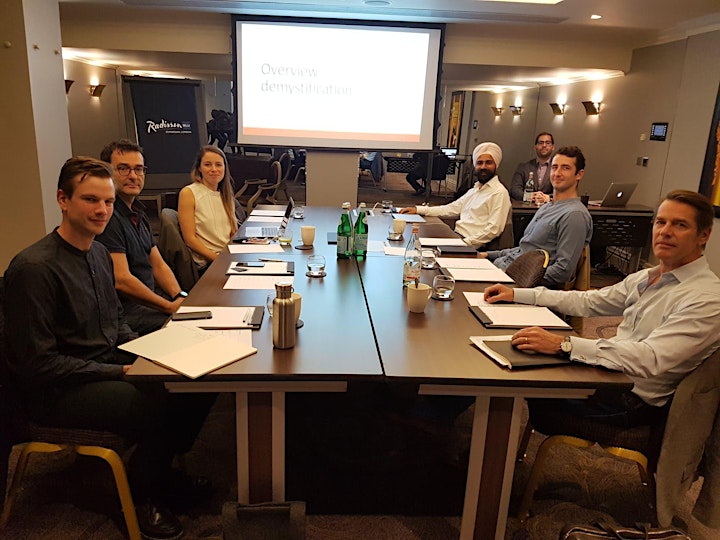 What will be covered
The workshop will go over the following topics, and a will also include 20′ Q&A.
Intro to data science and AI
Data management for decision makers
Thinking like a data scientist (without being one)
Hiring and managing data scientists
Building a data-centric culture
Who is this for
The event is geared towards non-technical decision makers who are looking for clarity, and actionable insights, instead of more buzzwords and jargon.
Are you any of the following?
CEO
Founder/entrepreneur
Product manager
Manager
Then this event is for you!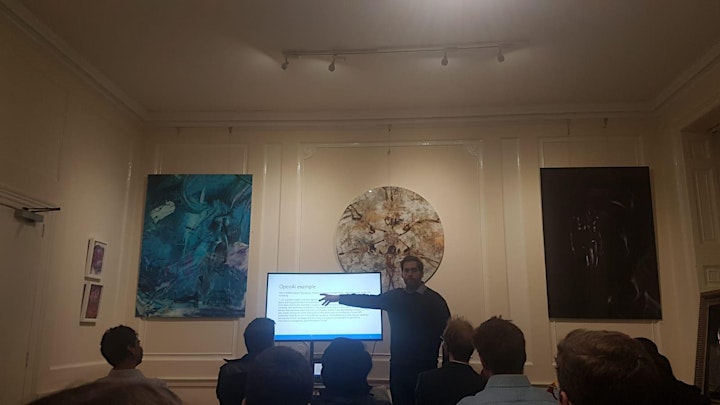 Who is leading this event?
This event is being presented by Dr Stylianos Kampakis who has more than 10 years of experience in data science and is an expert in communicating data science to decision makers.