Tokenomics, Web3.0 and the Metaverse are three concepts that are closely related to each other. Tokenomics is the study of how tokens are used in the digital economy, while Web3.0 is a decentralized platform for the development of applications and services that run on blockchain technology. The Metaverse is an interconnected virtual world where people can interact with each other and with digital assets.
Together, these three concepts represent a new way of doing business in a digital environment, one that allows for greater decentralization and transparency than ever before. Tokenomics provides incentives for users to participate in the network, while Web3.0 enables developers to create applications without having to rely on centralized authorities or third parties. Finally, the Metaverse provides a platform for users to explore virtual worlds and interact with digital assets in ways never before possible.
In this panel discussion, Dr Hala Faissal, Dr Marcel Muller and Dr. Stylianos Kampakis explore the future of the web and how it is going to be powered by blockchain technology. We will also discuss tokenomics, web3.0 and their impact on the future of our digital world.
Our panels weigh in on what 2023 will be like for Web3.0.
About the speakers
Dr Stylianos Kampakis
Dr Stylianos (Stelios) Kampakis is a data scientist and tokenomics expert with more than 10 years of experience. He has worked with decision makers from companies of all sizes: from startups to organisations like, the US Navy, Vodafone and British Land. His work expands multiple sectors including fintech (fraud detection and valuation models), sports analytics, health-tech, general AI, medical statistics, predictive maintenance and others. He has worked with many different types of technologies, from statistical models, to deep learning to blockchain and he has 2 patents pending to his name.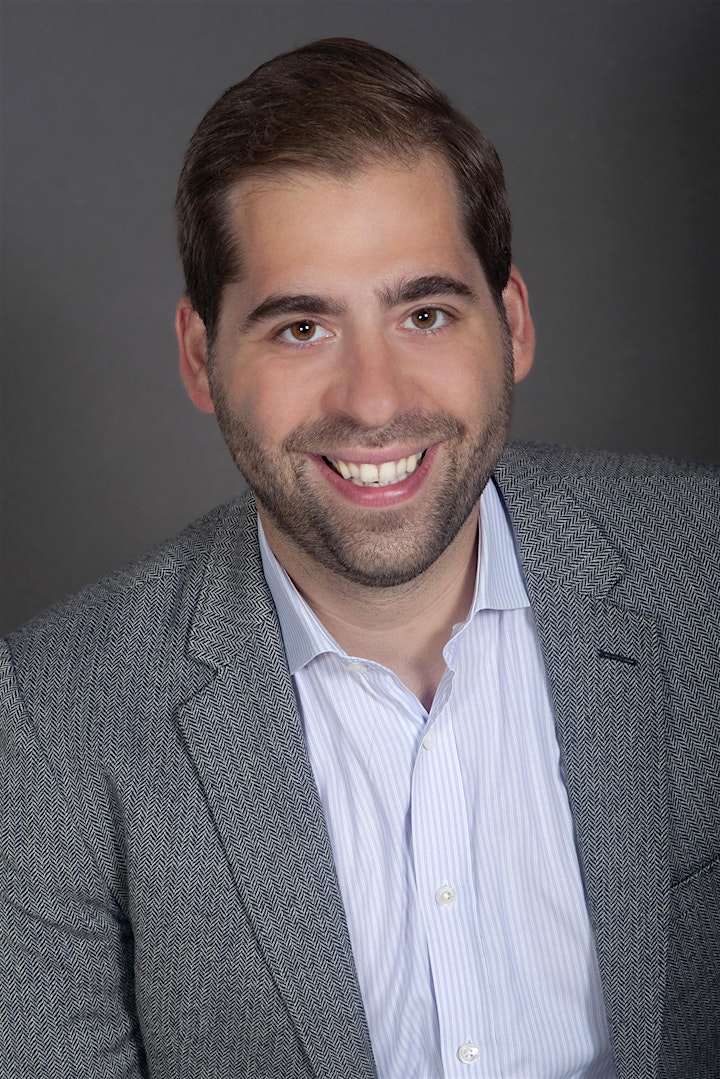 Dr Marcel Muller
Marcel Müller is a German deep tech entrepreneur, researcher, and consultant. He holds a Ph.D. in Computer Science on engineering methods to create trust-aware business processes with distributed ledger technologies and authored more than a dozen peer-reviewed scientific publications. Marcel has worked on enterprise blockchain projects in supply chain management, energy, and finance and is the founder of KnowledgeX. The startup helps businesses connect their data across company boundaries.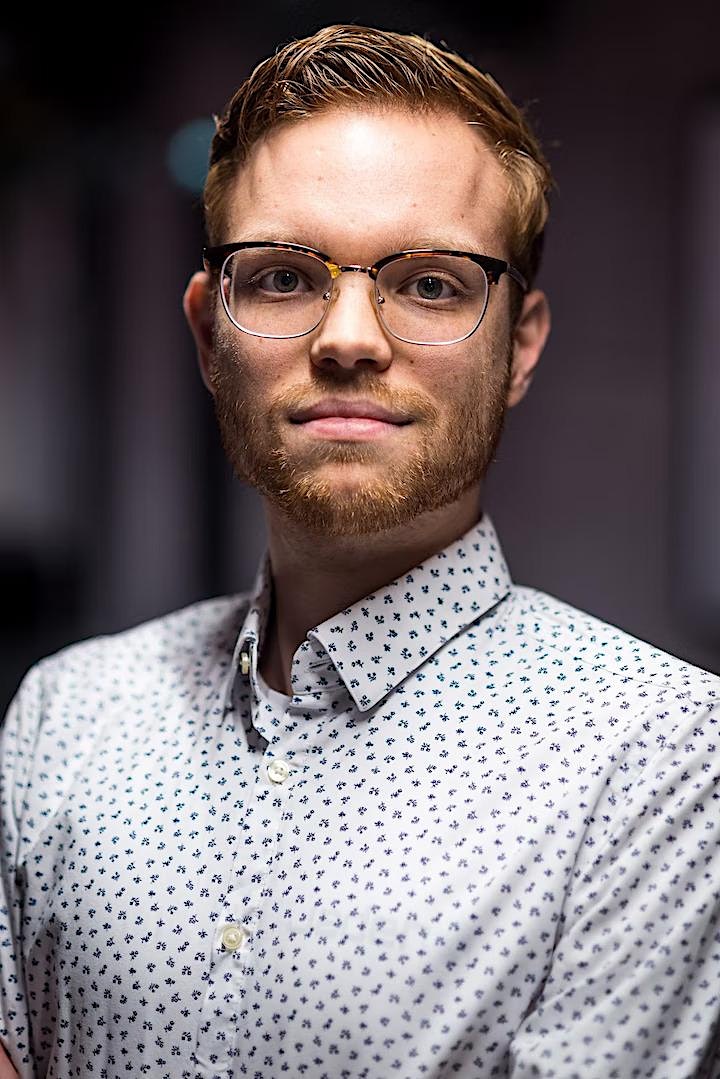 Dr Hala Faissal
The Head of the Economics Department at the Lebanese University and a senior economics lecturer with over 10 years of professional academic experience at leading Lebanese and international academic institutions, mentoring around 10K+ students from various social and cultural backgrounds. She is also a tokenomics expert, helping token projects with the design of their token issuance to maximize network usage and growth.
Also, a senior researcher in the field of web3, tokenomics, DeFi, NFTs, DAOs, and the metaverse. Hala joined NEAR University as a teacher in residence, introducing the concepts of blockchain economics to the audience with NEAR blockchain examples.