AI is going to have a significant impact on product management in the future. Some potential ways AI could affect product management include:
Automating market research and customer analysis, which would allow product managers to make data-driven decisions more quickly and efficiently.
Helping product managers prioritize features and roadmaps by analyzing customer feedback and usage data.
Enabling product managers to personalize products and services for individual customers, which could lead to increased customer satisfaction and loyalty.
Assisting product managers with forecasting demand and optimizing pricing and promotions.
Helping product managers identify new market opportunities and areas for innovation.
The future impact of AI on product management will also depend on how it is implemented and adopted by organizations.
We held an event 8th of March 2023 to discuss how AI will affect the future of product management. You can find the recording of the event below.
About the speaker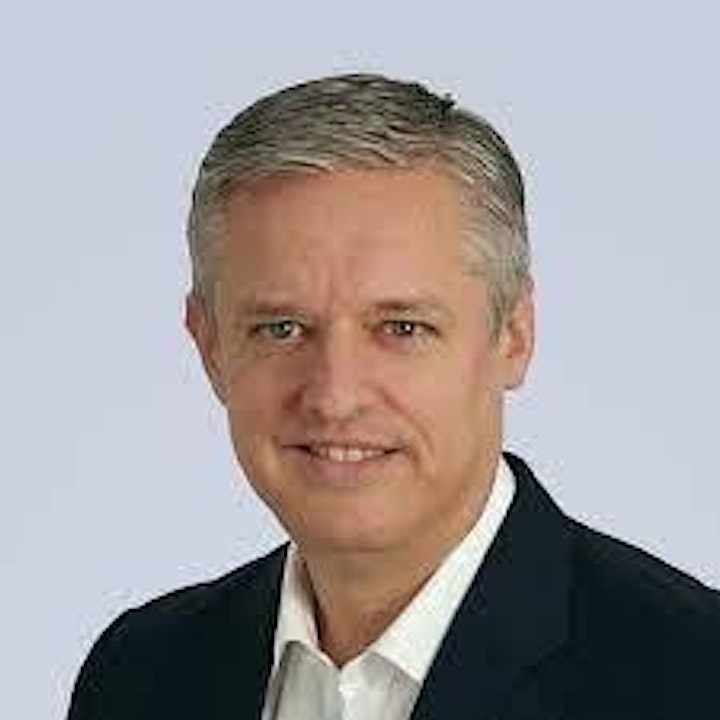 In a 20-year career shipping software at IBM, Microsoft and SAP, Greg Prickril, a strategic product management consultant, coach and trainer, and co -founder career.pm. Greg has worked with many global enterprise companies to increase the strategic impact of their product management function.