Data-driven product development is the process of creating a product based on data. The data can be collected from the market, customers, or even competitors.
It is important for companies to understand that data-driven product development does not only apply to software products. It can also apply to physical products like cars, clothes and shoes.
The process of data-driven product development starts with identifying a need in the market or understanding what customers want. Then it goes through research and testing until finally it ends up with a new product on the market that fills this need.
We are excited to be running an exclusive data-driven product bootcamp will help product managers and other product practitioners level up their decision-making- flexible dates!
What are you going to learn?
Is it a problem? How to understand and read qualitative data as part of the research phase.
Will it work? How to validate your product before building it.
Will it move the needle? How to quantify the impact of a new feature on your main KPIs, before building it?
Is it important? OKRs and KPIs, how to choose and define them?
What did it do? A/B testing – the complete guide .
How to not be data-driven? identifying the questions that data can not answer .
Who should attend this bootcamp?
founders
product leaders
marketing leaders
product managers
designers
product marketers
user experience designers
user researchers
engineering leaders
data analysts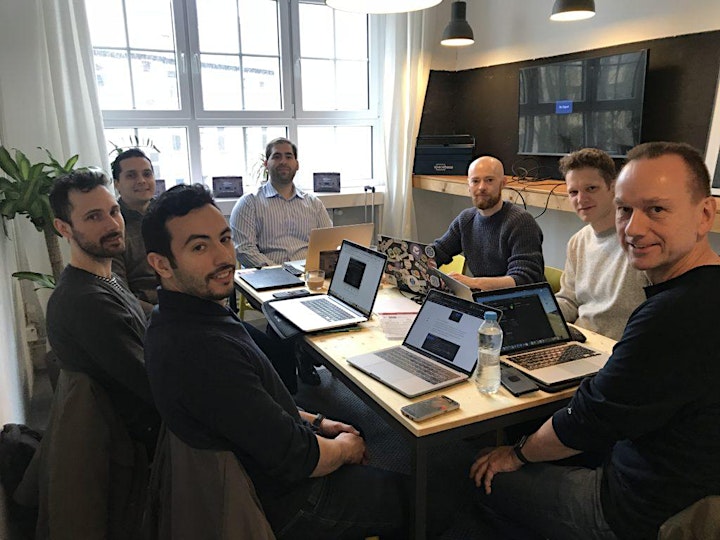 Who will be leading the bootcamp?
Noam Auerbach, Data Product Manager and consultant with 10+ years of experience in the field. Noam is a product person focused on scaling and monetizing platforms. Throughout his career, he has been on the fine line between product management and growth; driving retention and revenue. Currently, he is Director of Product at Spark Networks – a tech giant with 14 different dating apps.
What is the structure of the bootcamp?
This bootcamp normally lasts for a full day, but now it will be held online and split over a number of sessions. The goal is to run this bootcamp after working hours (after 5GMT) split over 3-4 sessions. The exact time will be agreed with the participants.