What every startup CEO and entrepreneur wants is to make sure that they maximise the valuation of their company. Today, it is very difficult to find a competitive tech business that doesn't include at least one component related to data.
This is why every startup needs to make sure they have a sound plan when it comes to data science. This can be the difference between a successful IP, and getting stuck at seed round. And this is why the Tesseract Academy created this program.
What are the key outcomes of this program?
They key goal is to make sure that you increase the valuation of your company from anywhere between 2x to 10x through the right implementation plan for AI and data science.
We do this over a period of 1-6 months, through a set of services which includes training workshops, consulting and other forms of engagement.
After the end of this program, you will:
Have a complete data strategy plan which can help you

 

increase the valuation for your company

 

and maximise the value you can get out of your data.
You will understand how data science can guide your product strategy.
Have a full plan as to how to proceed with implementing data science, from hiring the right people to designing the right culture.
Have complete clarity around anything relating to how AI can be used in your startup.
Whether you are a solo-entrepreneur, or an established startup, this program can completely transform your idea and take it to the next level.
This program is a special offer for startups and entrepreneurs at the pre-seed and the seed stage. If you represent a larger or more mature organisation, then please check out our executive program.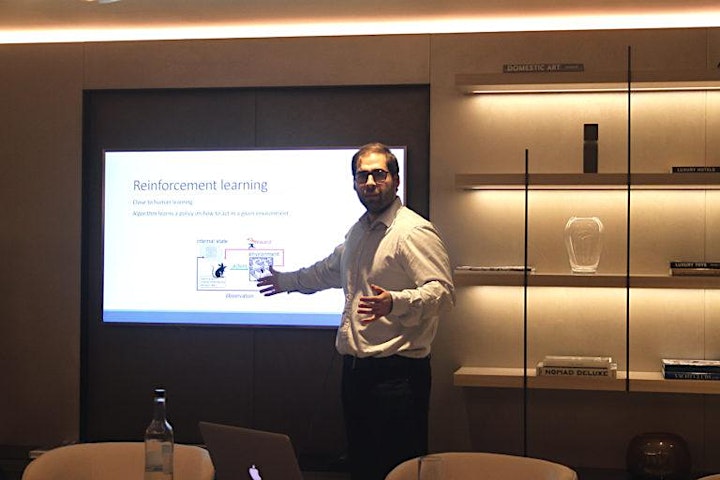 Why should you trust us?
This program is run by Dr. Stylianos Kampakis who has over 10 years of experience in data science. Dr Kampakis has worked with multiple startups (one of which is now valued at $50million) and is also working with entrepreneurship centres from institutions like

 

UCL, the

 

University of Cambridge

 

and

 

London Business School. He has also written a

 

top-rated book

 

on how decision makers should approach data science.
You can find multiple testimonials from past clients on the Tesseract Academy's webpage.
There is a

 

service guarantee. If you are not happy with the results, then you are eligible for a

 

refund.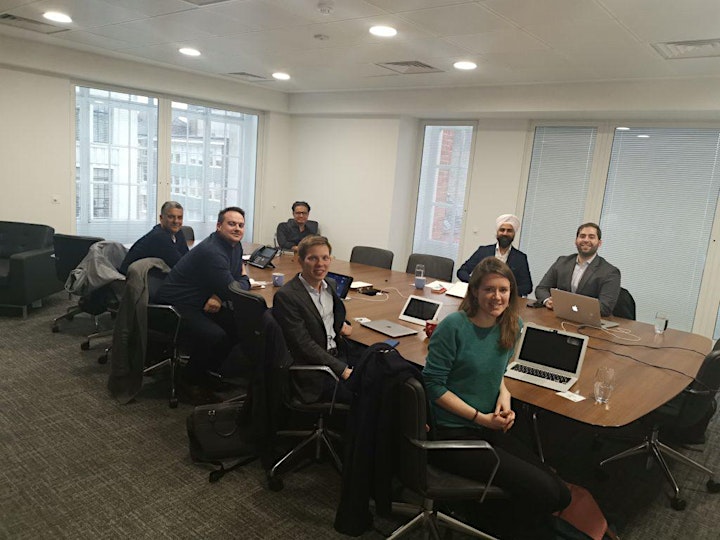 Register your interest now and we will get back to you! Feel free to contact us about any questions you might have.